Subscribe to the Financial Intelligence Guide Newsletter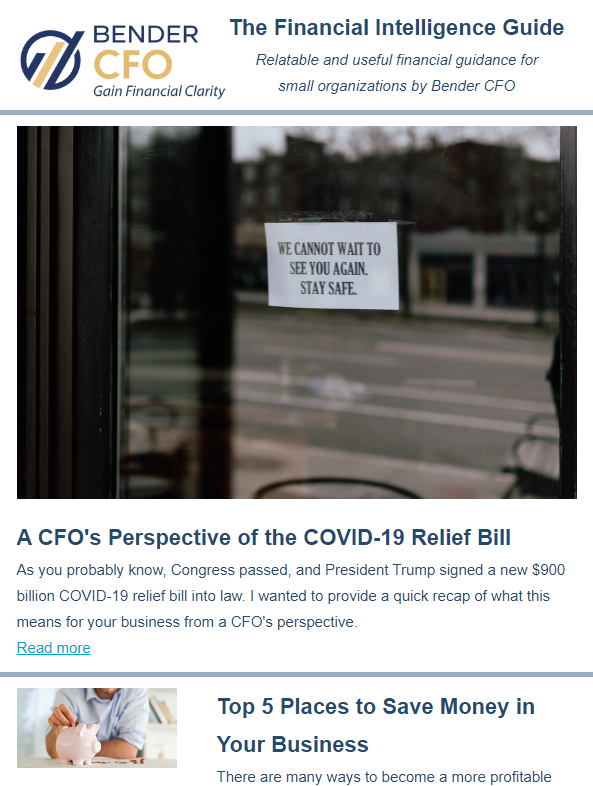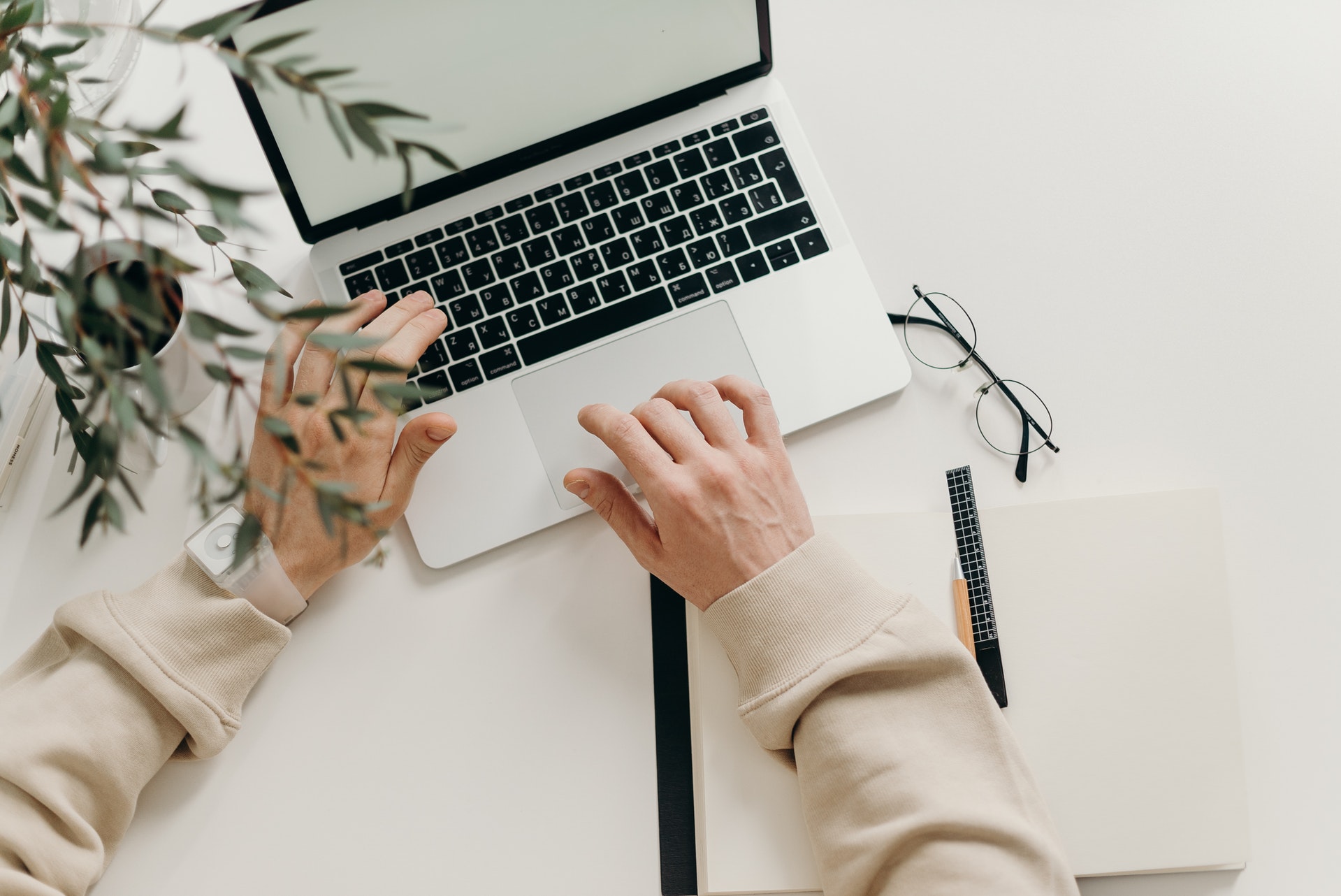 Why Become a Subscriber?
As a Financial Intelligence Guide subscriber, you will get some amazing benefits for your small business!
Get notified when we post a new blog!
Learn how to improve cash flow and take charge of expenses.
Discover how to improve your business's financial health.
Find how you can relieve the stress of finances and accounting, so you can focus on your business.
Stay up-to-date with the newest financial strategies.
And so much more!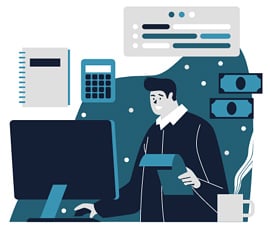 Subscribe to the Financial Intelligence Guide Newsletter