Forecast Your Future EBook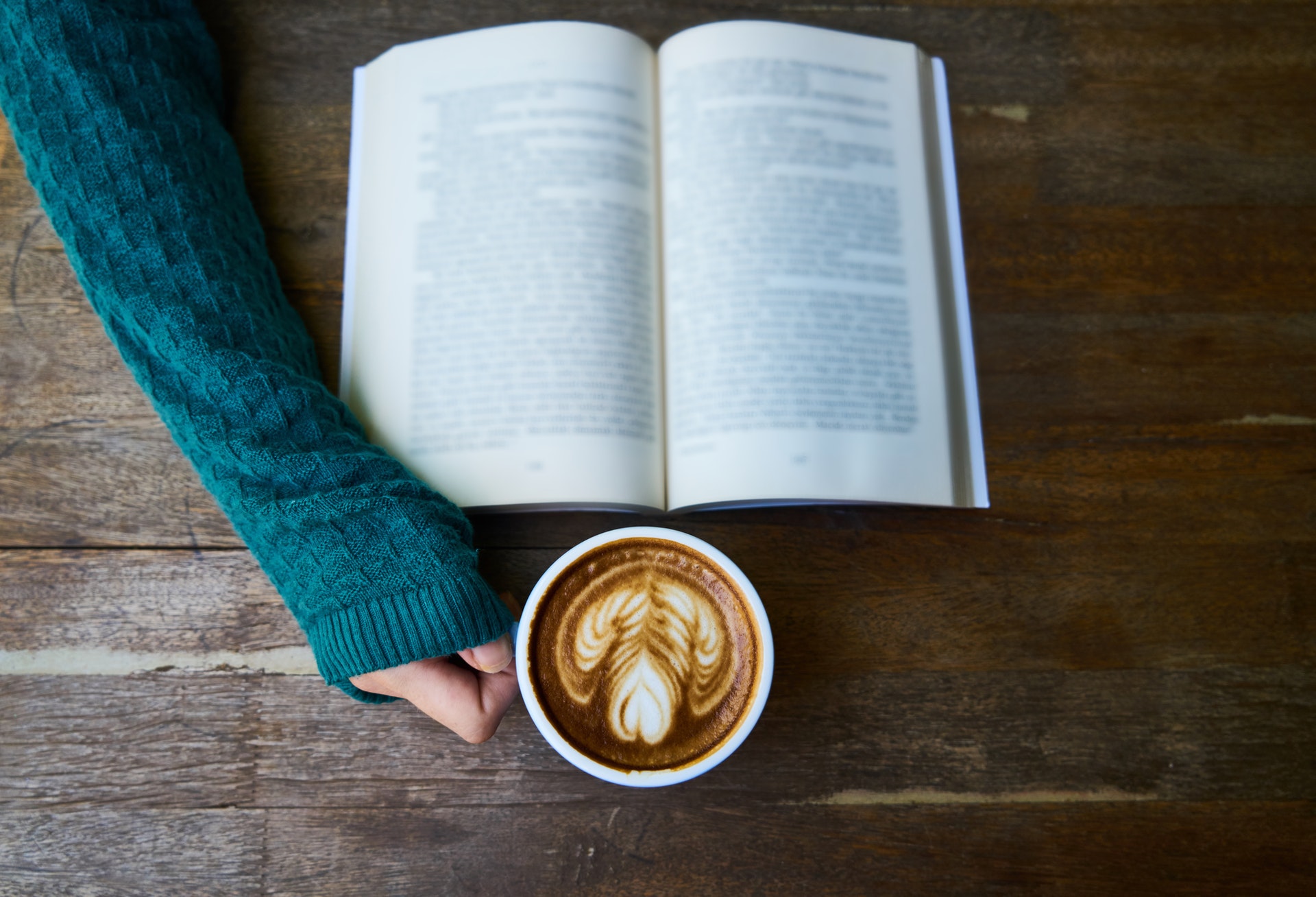 Forecast Your Future
Free eBook Download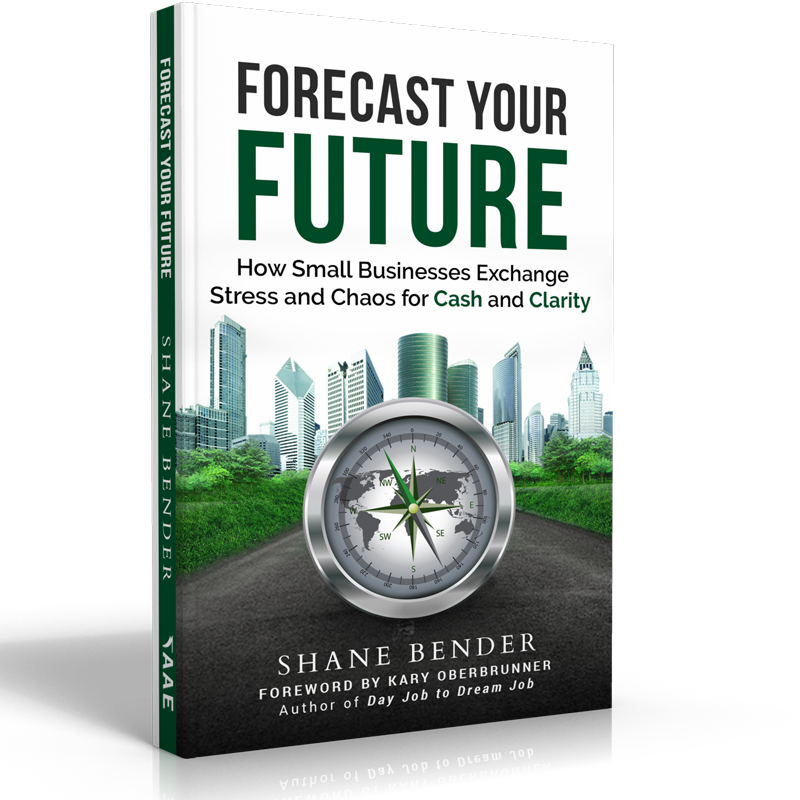 Understand where you are today in your business and why this matters.

Determine your financial destination.

Acquire the tools, skills, and habits needed to get to your destination as fast as possible.

Assess and adjust your financial model to help you make quick decisions, build reliability, increase adaptability, grow profits, save time, and enhance impact.

If you are a start-up, a small growing business, you work in a business, or even if you work at a non-profit, you can exchange stress and chaos for cash and clarity today.
Free eBook — Forecast Your Future